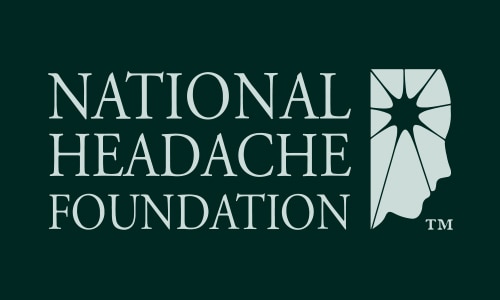 23 Mar

Board of Directors – Mark W. Green, M.D.
Doctor Mark W. Green has been a member of the Board of Directors of the NHF since May, 2010. Currently, he is the Director of Headache and Pain Medicine and Professor of Neurology, Anesthesiology, and Rehabilitation Medicine at the Icahn School of Medicine at Mount Sinai, New York. He came to Mt. Sinai from Columbia University in 2009, where he was Director of Headache Medicine and Clinical Professor of Neurology (in Neurology, Anesthesiology and Dentistry) at the College of Physicians and Surgeons and the College of Dental Medicine. He is certified in Neurology by the American Board of Psychiatry and Neurology, where he is a fellow, and in Headache Medicine through the United Council for Neurologic Subspecialties.
Dr. Green graduated from Case Western Reserve University, and then received his M.D. from the Albert Einstein College of Medicine.  He received his neurology training at the Albert Einstein College of Medicine and during that period worked in the Montefiore Headache Unit of the Albert Einstein College of Medicine. He was later appointed director of that unit. He came to Columbia University in 1981, and then New York Medical College. Doctor Green returned to Columbia University 16 years ago to organize a section on headache and facial pain in the department of neurology.
Dr. Green was one of the founding editors of Cephalalgia, the international headache journal. He also served as the Associate Editor of the journal, Headache. He has a long-standing interest in neuropharmacology and has been a panel member of the Advisory Board of the Food and Drug Administration's Section on Peripheral and Central Neurological Drugs, and remains a consultant to the FDA. He is the Director of Mt Sinai's Fellowship in Headache Medicine and was Editor-in-Chief of the American Academy of Neurology's recent CONTINUUM on Headache.
Dr. Green has been active in the practice of headache and facial pain since 1978.  He has lectured throughout the world on this subject and has written numerous articles on various subjects concerning headache and facial pain. He and his wife, Dr. Leah Green, have 2 sons, and live in New York City.