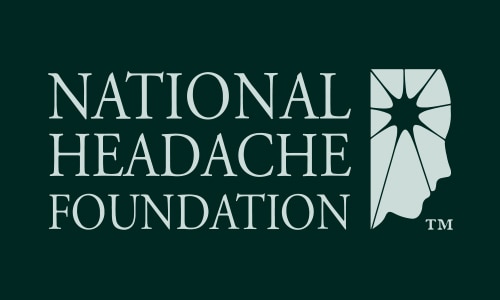 30 Mar

Board of Directors – Roger L. Plummer
Roger Plummer spent 30 years in Bell System, promoted to increasingly important leadership positions, retiring in 1994 as a Business Unit President from Ameritech Corporation, a company created by the split of the AT&T. For 19 years since retirement from Ameritech he has devoted himself to supporting not-for-profit organizations in a variety of ways, in addition to providing senior leadership to the International Engineering Consortium.
Professional Experience:
Executive Vice President: International Engineering Consortium: 7/1995 to 1/2013
The Consortium provides high-quality educational opportunities for communications industry professionals, academics and students – conducting conferences and technology exhibits around the globe.
President and CEO: Ameritech Information Systems and Custom Business Services: 11/1987 to 4/1993
Plummer developed and launched a business unit targeted at Ameritech's largest and most sophisticated customers. He integrated direct sales and service operations of Ameritech's five Bell Operating Telephone Companies and developed strategic initiatives in systems integration, healthcare information networks, document imaging and library automation.
Officer of Illinois Bell Telephone Company: 4/1981 to 11/1987
Vice President – Operations and Board Director (4/85 to 11/87)
Vice President – Marketing (1/83 to 4/85)
Vice President – Network (11/81 to 1/83)
Vice President – Residence Services (4/81 to 11/81)
Illinois Bell Telephone Company, manager and executive in various positions (6/1964 to 4/1981)
Education and Development:
1964 University of Illinois at Urbana-Champaign – Bachelor of Science in Engineering Mechanics
1967 University of Chicago – Graduate School of Business–incomplete
1978 Wharton School, University of Pennsylvania – Marketing Development Program
1979 University of Illinois – Advanced Management Program
1980 Harvard University School of Business – Advanced Management Program
Special Awards
University of Illinois Alumni Achievement Award
University of Illinois Distinguished Service Award
Council for Support and Advancement of Education, Ernest T. Stewart Award for Alumni Volunteer Involvement
Civic Activities Current/Recent:
Accreditation Council for Graduate Medical Education – Member, Board of Directors(2004 –  2012)
Chicago Symphony Orchestra – Past Member and Past Chairman of Governing Members
DePaul University – Member, Board of Trustees (1986 – present)
Institute of Medicine, Committee on Governance and Financing of Graduate Medical Education, Member of Committee (2012- present)
Rush Hospital Neurobehavioral Center – Member, Advisory Board and Founding Chair (1996 – present)
University of Illinois – Member, Board of Trustees (1996-2002)
University of Illinois Foundation – Member and Chair (2013), Board of Directors(1992-1995, 2003 – present)
Window to the World Communications (Public TV, Chicago) – Member, Board of Trustees(1987 – present)
Affiliations: