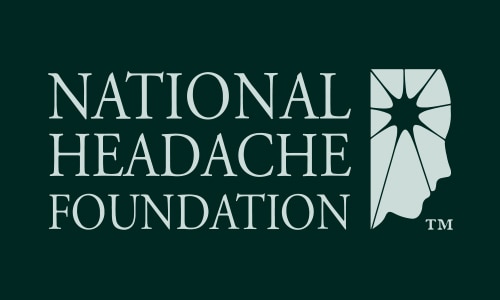 05 Oct

Timothy R. Smith, M.D., R.Ph., F.A.C.P.
Study Metrix Research
3826 Mexico Road
St. Peters, MO 63303
Phone: 636-387-5100
Specialty: Headache, Internal Medicine
Certified: Yes (CAQ – 2005)
DISCLAIMER
Links to information on healthcare providers who treat headaches are available as a service to headache suffers and their families. NHF does not endorse nor make any representations regarding any individual healthcare provider.
CAQ – Awarded Certificate of Added Qualifications from the National Headache Foundation.
United Council for Neurologic Subspecialties (UCNS) – Headache Medicine is a subspecialty of neurology, and is concerned with the diagnosis and treatment of head and face pain. Patients affected by headache and face pain may seek help from multiple specialty areas, including primary care (family practice, general internal medicine) and specialty care including but not restricted to neurology, neurosurgery, otolaryngology, physical medicine and rehabilitation, oromaxillofacial surgery, and psychiatry. For headache and face pain, the practitioner of Headache Medicine is often the principal care physician, and may render all levels of care commensurate with his or her training.