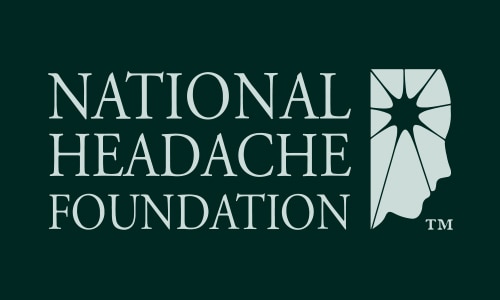 02 Nov

Board of Directors – James W. Banks III, M.D.
James W. Banks III, MD was born in Beckley, West Virginia. He was the youngest son of a physician and the 7th continuous generation of a physician in the family. He went to high school in Hagerstown, Maryland, where he was a prep all-America athlete, including playing on an undefeated state championship basketball team in 1973-74. Doctor Banks completed his undergraduate studies at Washington University in St. Louis, where he also played football and basketball.
Doctor Banks went back to West Virginia for medical school. He went to Joan C. Edwards Marshall University School of Medicine in Huntington, West Virginia. He initially trained in family medicine, but practice full-scope family practice including obstetrics.
Doctor Banks began practicing in Indiana, Virginia, Kentucky, and again in Virginia before finally landing in St. Louis. His interest in Women's Health and Neurology, along with his willingness to take care of difficult patients, particularly migraine and other headache and pain disorders, led him to headache education, training, and fellowship. While combining both family practice and headache medicine, Dr. Banks ultimately gave up obstetrics and focused his practice on headache and clinical research trials with his move to St. Louis. In St. Louis, Dr. Banks joined the Ryan Headache Center (subsequently Mercy Clinic, Headache Clinic) and Mercy Health Research. His interests in headache medicine include post-traumatic headache, concussions, and chronic migraine and general chronic pain conditions.
Doctor Banks is board certified by the American Board of Family Medicine, and has a Certificate of Added Qualification in Headache Medicine (CAQ) from National Headache Foundation, as well as a headache medicine subspecialty board certification through the United Council of Neurologic Subspecialties. Additionally, Dr. Banks has been board certified in clinical research through the Association of Clinical Research Physicians.
Doctor Banks is married to Evelyn R. Banks, MD and has 4 children and 4 grandchildren. His non-medical interests include trail walking, gardening, cooking (especially smoking his own meats) and is a voracious reader of diverse genres.