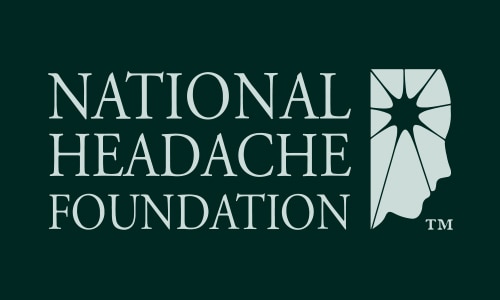 15 Dec

Migraineurs Have Lower Incidence of Breast Cancer

A silver lining for women who suffer from migraine has been discovered—researchers have determined that female migraineurs have a significantly lower chance of developing breast cancer than women who do not have migraines.

Overall, women with a history of migraine showed a 30% decrease in the incidence of the most common types of breast cancer. These tumors, called ductal and lobular carcinomas, have receptors for the hormones estrogen or progesterone.

Migraine fluctuates throughout a woman's reproductive cycle, occurring more frequently when estrogen is low and decreasing when hormones are high, such as during pregnancy. Estrogen acts in a multitude of ways in the body, including regulating serotonin, a neurotransmitter that impacts inflammation, pain and the constriction of blood vessels. Higher levels of estrogen also increase the risk of breast cancer.

The researchers, based at Seattle's Fred Hutchinson Cancer Research Center, examined data from two studies of breast cancer in post-menopausal women. Information from 3,412 women was reviewed, including from 1,938 women who had been diagnosed with breast cancer and 1,474 with no history of cancer.

Because this was the first study done on the connection between migraine and breast cancer, researchers noted that more studies are needed to confirm the findings. One of the study limitations was that researchers could not take into account women's use of nonsteroidal anti-inflammatory medications, which many women take to control migraine and are believed to lower the risk of breast cancer.

The findings were published in the November issue of Cancer Epidemiology, Biomarkers and Prevention.