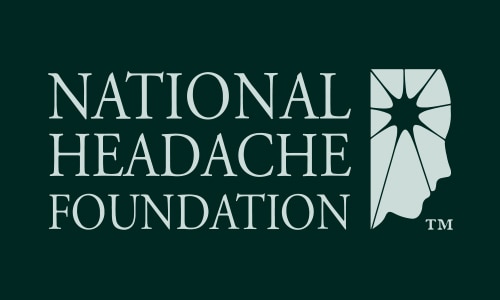 16 Dec

Opioids and Barbiturates Still Prescribed too Often for Headache, Migraine
Opioids and barbiturate-containing medications are not recommended for the treatment of migraine, but they are still frequently prescribed, and that practice is a matter of concern for headache experts and others.
A small study, published in the journal Headache, recently investigated opioid and barbiturate use among patients at a headache center staffed by eight physicians. Researchers found that approximately 20% of the clinic's patients reported currently using opioids and/or barbiturates. Emergency department physicians were the most frequent first prescribers of opioids (narcotics), and general neurologists were the most frequent first prescribers of barbiturates (sedatives).
In the study, 218 patients completed a survey that assessed headache types, other health conditions, and whether they had ever been prescribed opioids or barbiturates. If they answered yes to the latter question, researchers asked about the prescribing doctor, medication effectiveness, and whether they were currently on the medication.  That data-gathering portion of the study lasted for 1 month.
The results showed that migraine was the most common diagnosis (83.9%). Notably, more than half of the patients reported having been prescribed an opioid (54.8%) or a barbiturate (56.7%). At the time of the survey, about one-fifth were taking opioids or barbiturates.  About one-quarter of the patients reported being on opioids for more than 2 years, while nearly one-third reported taking them for less than a week. Patients who were no longer taking opioids most frequently reported they stopped because the medications were not effective (30.9%) or that a new doctor who would not prescribe them (29.4%).
Among those who had taken barbiturates, nearly one-third had been on them for more than 2 years. Nearly two-thirds of patients had stopped taking them because the medication did not help them, while 17.6% said they saw a new doctor who would not prescribe them.
The Choosing Wisely health initiative, which aims to reduce wasteful medical tests and practices, stresses that for migraine, opioids and barbiturates are not as effective as other medications and they carry considerable risks, including the possibility of addiction.
The authors, led by Mia T. Minen, MD, MPH, of the NYU Langone Medical Center, conclude the results indicate more physician education should be provided.
"Taken as a whole, these data provide a useful snapshot of the wide variety of physician specialties that might benefit from additional education on the appropriate use of opioids and barbiturate-containing medications in patients with headaches," they wrote.