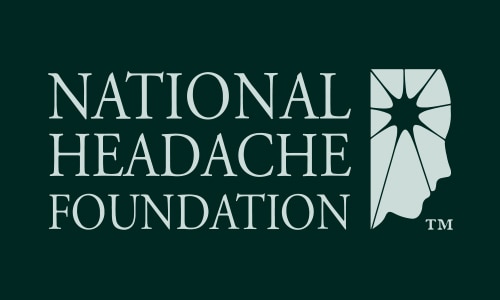 03 Jan

Miles for Migraine to Host First Run in Phoenix
Miles for Migraine, a nonprofit organization that hosts running events to raise awareness about migraine and other headache disorders, continues to grow.
The organization will host its first run in Phoenix on Saturday, March 18, 2017. This will be the first of two new walk/runs hosted by the organization this year. Miles for Migraine has also scheduled a walk/run in Washington, DC on October 15, 2017.
Runners are welcome to register for the 2-mile walk, 5k run, or 10k run; however, Miles for Migraine is also looking for people to participate in other ways.
Shirley Kessel, President of Miles for Migraine, said in an interview in September 2016 that she wants to build a community for migraine patients.
"We want to create a place where people can come and advocate for themselves," she said.
Kessel encourages all patients to attend, even if they may not be able to participate in the walk/run due to their illness.
"You are advocating just by being there," she said. "When they (media and sponsors) see how many people are actually invested and interested in an event like this, they're going to take a second look and realize the work we're doing is important."
More information about the walk/run is available on the Miles for Migraine website. Registration is currently open.