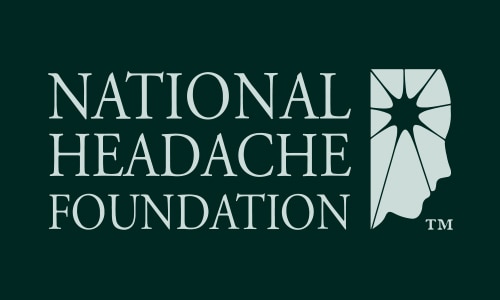 04 Jan

Reader's Mail: L-Carnitine for Migraines

Q. What do you know about L-Carnitine for migraines? Is it safe? Is it better to use it with magnesium? I just heard about this for 1st time!

A. L-carnitine is an amino acid which is involved in energy production and is important for normal functioning of the brain, muscles and other organs.

A study by Iranian doctors compared the effect of supplementation with magnesium alone, L-carnitine alone, magnesium with L-carnitine and a control group. All four groups improved, but those who received magnesium did better. So, this study did not show that L-carnitine helps prevent migraines. Another report by researchers in Madison, WI described 6 children with cyclic vomiting syndrome, which is a condition related to migraines. All six children improved with L-carnitine supplementation.

There are no serious side effects of taking L-carnitine (stomach upset, nausea, and diarrhea can happen), but at the same time we do not know if taking it helps prevent migraines.
Alexander Mauskop, MD
Director, New York Headache Center
New York, NY