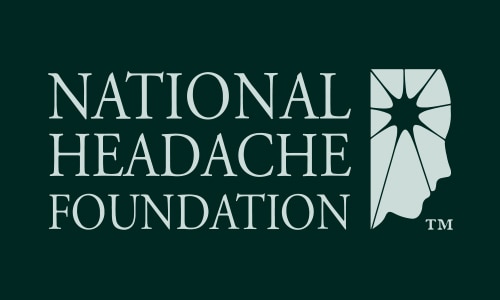 23 Feb

Patient Interview: Spinal CSF Leak Results in Intracranial Hypotension and Headache

Intracranial hypotension, which is low pressure inside the head, is usually caused by a spinal cerebrospinal (CSF) leak. The low pressure caused by the spinal CSF leak leads to a headache—a headache that is often much worse when the patient upright or later in the day.

In this video, Vincent Martin, MD, interviews one of his patients with intracranial hypotension due to a spinal CSF leak about her life.

There are three causes to intracranial hypotension: latrogenic, caused by a medical procedure; traumatic, the result of an injury; and, spontaneous, when there is no clear reason. In the case of this patient, her intrancranial hypotension is spontaneous.

This form of headache is also often underdiagnosed as physicians may be unaware of some of the symptoms. According to the Spinal CSF Leak Foundation, awareness about spinal CSF leaks and intracranial hypotension is important because the disorder can be treated and even cured. This patient discusses how after many different procedures, the appropriate diagnosis and treatments resulted in a drastic improvement of her quality of life.

From February 26 to March 4, 2017, the National Headache Foundation supports the Spinal CSF Leak Foundation in Leak Week 2017. This initial Spinal Leak Awareness Week intends to increase the public's consciousness and understanding of this cause of headache.

For more information about the Spinal CSF Leak Foundation and awareness week, visit spinalcsfleak.org.