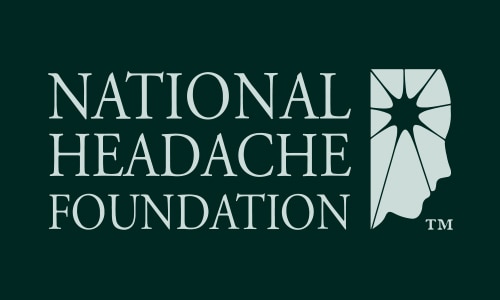 The National Headache Foundation is providing the below information on this study as a public service to its members.
Understanding the way in which headaches affect people and the potential benefits of treatment are important. However, there is currently no guidance for how best to do this and a wide range of approaches are used. These approaches to assessment are called outcomes or outcome measures - you may have experience of completing these measures during your visits to clinics or if you have previously taken part in a research study. The
Core Outcome Set for Headache (COSH) study
will seek to better understand the outcomes that matter most to people who experience headache, clinicians (including doctors and specialist nurses), policy makers and researchers, with a view to reaching agreement on a small group of outcomes (that is, a 'core outcome set for headache') that should be included, as a minimum, in all future headache studies.