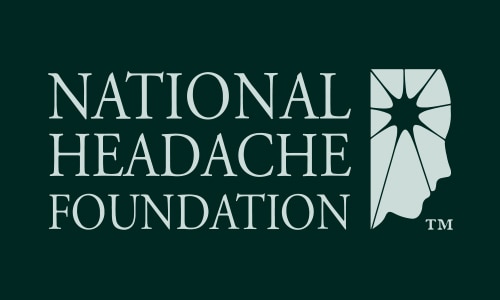 15 Jun

Join the NHF and Help Raise Awareness on June 21
The National Headache Foundation is excited to join a number of migraine-related organizations and bloggers to promote Shades for Migraine and increase awareness.
We hope you can join us, too. All you have to do to participate in the #shadesformigraine sunglass challenge is:
Post a photo of yourself on social media wearing sunglasses in a place that you normally wouldn't
Hashtag the photo with #shadesformigraine
Challenge two others to do the same
Wear your sunglasses all long on June 21 to raise awareness
This is a great way to participate in National Headache & Migraine Awareness Month. For too long, individuals with migraine and other headache disorders have been burdened by their invisible diseases. On June 21, let your disease be visible for a day. All you have to do is post a photo of you (and maybe your friends and family, too) wearing sunglasses on social media with the hashtag #shadesformigraine.
For more information, visit www.shadesformigraine.org.