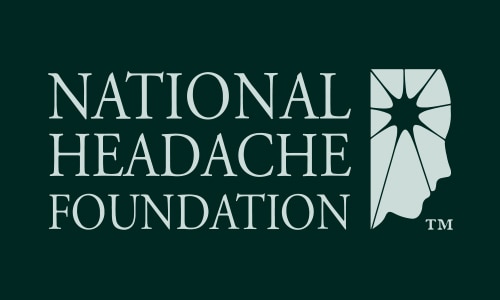 10 Jul

Mindfulness Provides Benefits for Individuals with Chronic Migraine Linked with Medication Overuse

Research has suggested mindfulness may be useful for individuals with migraine or other headache disorders. A study published in the Journal of Headache and Pain expands on this theory and shows mindfulness may be as beneficial as preventive medicine for individuals with chronic migraine associated with medication overuse.
"Our results further suggest that a mindfulness-based treatment may be comparable to standard pharmacologic prophylaxis with regard to relevant primary outcomes such as headache frequency reduction and reduction in the consumption of acute medications," Licia Grazzi, MD, a neurologist and co-author of the study, told Neurology Review.
Mindfulness training was based on the Mindfulness-Based-Stress-Reduction (MBSR) program by Jon Zabat-Zinn. Training was provided in weekly, small-group sessions by a trained neurologist. Different techniques were used that trained patients to find a relaxing position that promoted good breathing. They were asked to close their eyes, focus on the present, and encouraged to maintain from interfering thoughts.
Patients were also asked to participate in self-practice away from the weekly sessions.
The study looked at patients at the Headache Center of the Istituto Neurologico Carlo Besta in Milan, Italy between the ages of 18 and 65. To be eligible for the study, participants had been previously diagnosed with chronic migraine associated with medication overuse.
Participants were separated into two groups—one group was treated with preventive medication and the other participated in mindfulness-based training. Over the course of the study, both groups saw a significant and equivalent number of participants who achieved at least a 50% reduction of headaches.
"Our findings support the value of conducting further, well-controlled studies," Dr. Grazzi said. "[Such studies] are warranted to more fully explore the benefits, boundaries, and mechanisms of action for mindfulness in treating chronic migraine by itself and when it is complicated by medication overuse and medical or psychological comorbidities."