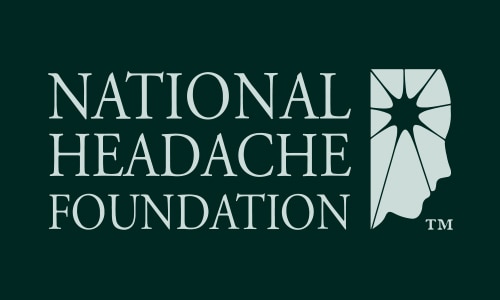 10 Jul

Opioids Should Be Avoided for Individuals with Migraine Who Come to Emergency Department
New research supports avoiding the use of opioids for patients who come to the emergency department (ED) with migraine. The study, which was presented at the American Headache Society (AHS) 59th Scientific Meeting in June 2017, shows that patients who arrived in the ED with acute migraine and received intravenous prochlorperazine were twice as likely to have headache relief within 2 hours as those who received opioids.
The randomized, double-blind trial was stopped early by the data monitoring committee because they found the results to be so beneficial.
"Basically, patients who got prochlorperazine were twice as likely to have a good outcome, and those who got hydromorphone (opioids) were twice as likely to have a side effect," lead author Benjamin W. Friedman, MD told Medscape Medical News.
"There's no place for intravenous opioids in the treatment of migraine," he said.
The study, which involved patients who presented in two EDs in New York City with moderate or severe migraine, showed that 60% of those who received prochlorperazine had relief within 2 hours for at least 48 hours. This compared to just 31% who received the opioid, hydromorphone, and experienced similar relief.