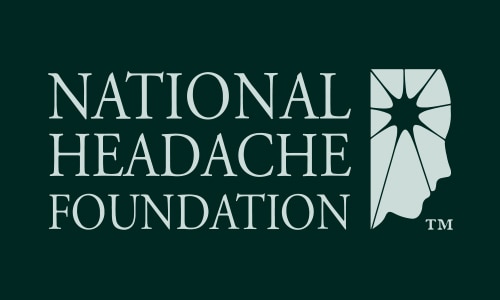 10 Jul

Reader's Mail: How Does Transcutaneous Electric Nerve Stimulation Work for Occipital Headache?

Q. Is there any information on using a Transcutaneous Electric Nerve Stimulation (TENS) unit for occipital headaches? Does it work?

A. Transcutaneous Electric Nerve Stimulation, or TENS can be an effective treatment for pain in muscles and joints and it is widely used by physical therapists. Cefaly, is a form of TENS that is specifically designed to treat headaches by stimulating supraorbital nerves in the forehead. The electric current runs through the adhesive electrodes that are attached to the skin. The difficulty with using TENS for occipital headaches is that the electrodes will not stick to the hairy part of the head. If someone is desperate enough to shave off the hair, then it is possible that TENS can help. Another option is Percutaneous Electric Nerve Stimulation, which involves needle electrodes. This is very similar to electroacupuncture and it cannot be easily self-administered.
Alexander Mauskop, MD
New York, New York