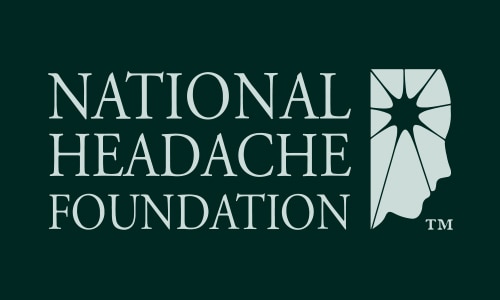 16 Aug

Walk/Run for Headache and Migraine Research on October 7
On October 7, the National Headache Foundation is joining Miles for Migraine and Runnin' for Research to raise awareness for headache and migraine. Across the country, individuals will be walking and running to raise awareness. No matter where you live, you can join them.
There are FOUR ways you can participate in a walk/run event on Saturday, October 7.
We understand that getting out and being an advocate can be difficult at times. With the virtual run, you can participate how you want and when you want. Just by signing up for your own virtual event, you are showing the community and the people who care for you, that one small step can make a giant impact.
We want October 7 to be the day that as many people as possible around the country take part in an event for migraine and headache awareness. If you aren't in Philadelphia, Morgantown, or Denver, you shouldn't feel left out. Sign up for the virtual event.
You can walk, run, use the treadmill, participate in another race in your town, or anything else you'd like to do. Fundraising using the tools provided to you and if you hit the goal by September 25, you'll receive a t-shirt and medal to wear on October 7.