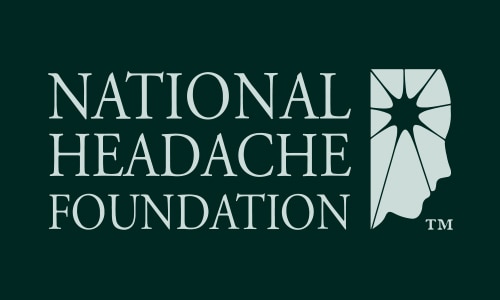 21 Aug

Stripes May Trigger Brain Activity Responsible for Migraine

Studies in the U.S. and the Netherlands may have identified another trigger for individuals with migraine. These new studies suggest that stripes can trigger activity in the brain that can be responsible for triggering a migraine attack. Stripes in clothing, artwork, blinds, and radiator grills can trigger an attack for individuals with migraine, especially if they are sensitive to light, according to the studies.
"Our findings imply that in designing buildings, it may be important to avoid the types of visual patterns that can activate this circuit and cause discomfort, migraines, or seizures," Dora Hermes, MD told The Telegraph.
Stripes have also been connected to epilepsy.
"Even perfectly healthy people may feel modest discomfort from the images that are most likely to trigger seizures in photosensitive epilepsy," said Hermes of the University Medical Center (UMC), Utrecht in the Netherlands.
Researchers reviewed scientific literature and believe stripe patterns set off a sequence of neural activity known as gamma oscillations. Natural images, such as clouds, do not.
Neural activity varied depending on the width or whether the lines started to form a grid pattern. Dorothée Kasteleijn-Nolst Trenité, MD, an epileptologist of UMC Utrecht, said vertical orientation of stripes are more likely to trigger a migraine or seizure than horizontal stripes.
This research was published in Current Biology.