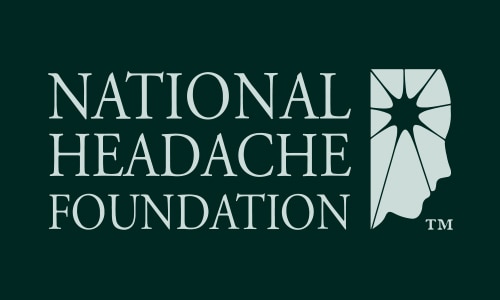 29 Aug

Practical Pain Management: What's Old, What's New in Migraine Treatment
Migraine headaches are a common cause of disability in the United States, affecting approximately 27 million American adults, or 17.1% of women and 5.6% of men.1 To help better define migraines, the term classical migraine has been replaced with migraine with aura, and non-classical migraine is now referred to as migraine without aura. Chronic migraine, which affects 3.2 million Americans (2%), is defined as having migraine symptoms for at least 15 days per month, lasting at least 4 hours, and for longer than 3 months in duration. This is in contrast to episodic migraine, which causes symptoms on fewer than 15 days per month.2 Current treatment for chronic migraine is divided into acute, abortive agents (analgesics, triptans, ergots, etc.), and medications that will prevent migraine onset.
This review written by Lawrence Robbins, MD for Practical Pain Management highlights the current definitions of migraines, as well as treatment options. To read the full article, visit www.practicalpainmanagement.com.
Lipton RB. Bigal ME, Diamond M, et al. Migraine prevalence, disease burden, and the need for preventive therapy. Neurology. 2007;68(5):342-349.
Headache Classification Subcommittee of the International Headache Society. The International Classification of Headache Disorders. 2nd ed. Oxford, England: Blackwell Publishing; 2003.