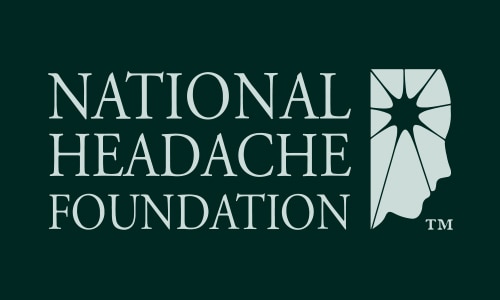 28 Sep

Study Finds Symptoms and Triggers of Vestibular Migraine

Symptoms and triggers of vestibular migraine in the absence of peripheral etiology for vertigo have been identified by researchers. The results of the study were published in Pain Medicine.

Vestibular migraine affects about 1% of the population, but it often goes unrecognized. It most often goes undiagnosed when there is no headache or the clinician is not a headache specialist.

Researchers at Gazi University in Turkey reviewed patient records in an attempt to identify common symptoms of patients diagnosed with vestibular migraine by a headache specialist after otolaryngologist referral. They reviewed 101 adult patients and found patents most commonly described feeling as if the ground were slipping under their feet. More than 40% of the patients described feeling this way.

Of the records reviewed, more than half of the patients found head or body motion and moving visual stimuli to be common precipitating factors. Most patients also said their symptoms lasted seconds.

Common triggers were also identified, such as sleep deprivation and hunger.

"The descriptions of the patients fit into dizziness rather than spontaneous internal or external vertigo," according to the authors.