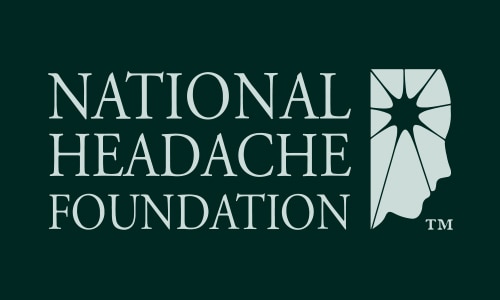 28 Sep

Study Shows Connection Between Multiple Sclerosis and Chronic Migraine

Researchers have found a connection between chronic migraine and multiple sclerosis (MS). A study of patients at Island Neurological Associates in Plainview, New York showed a higher number of individuals with chronic migraine among their population of patients with MS than would be expected in the general population.

"Since migraine as a whole is generally accepted to occur in about 12% of the population, it appears that our MS patient prevalence of 21% significantly exceeds this (prevalence)," Dr. Ira Turner told Neurology Reviews.

Turner said he and his colleagues were interested in learning more about the connection after years of anecdotal evidence suggesting headache disorders occurred more often in their MS patients.

They reviewed electronic medical records of patients with a diagnosis of any form of MS. They then reviewed those patients to determine a headache diagnosis listed as a comorbidity.

Of the 610 active MS patients, 23% also had migraine or another headache disorder. Of all headache disorders, migraine was the most prevalent. Diagnoses of episodic cluster headache, tension-type headache, and nonspecific headache were less than 1% each.

"While there is a potential bias caused by our practice having both an MS center and a headache center, this increased prevalence seems to be of greater interest and would appear to warrant further investigation," Turner said.