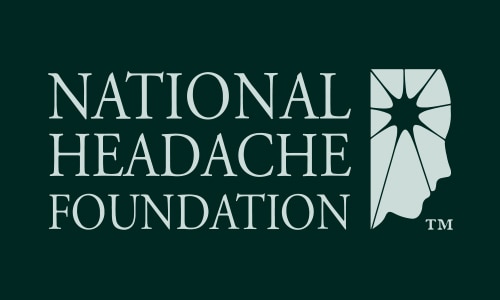 28 Sep

Triptan Coverage Varies Widely, According to Study

From health plan to health plan, imposed quantity limits, step therapy, prior authorization requirements, and multiple co-payment tiers greatly varied, according to a study published in Headache. The study looked at seven health insurance plans in New York. Plans included Cigna, Oxford, Blue Cross, and Aetna commercial plans, as well as government plans MagnaCare, Healthfirst, and Medicaid.

The study looked at 19 formulations of triptans.

"The complexity and convolution of finding and understanding much of the insurance information was a bit dismaying," Dr. Mia T. Minen, first author and chief of headache research in the division of headache medicine at New York University Langone Medical Center, told Neurology Today.

The study found patients with commercial insurance were more likely to have access to brand-name triptans than individuals with government insurance. Zolmitriptan (Zomig) nasal spray is the only form of triptan in which insurance coverage was not significantly different.

Quantity limits were enforced for most forms of triptans on more than 80% of the plans. Most plans also used tiers to assign co-payment costs for different forms. Tier 1, the least restrictive tier, generally included generic sumatriptan tablets, nasal spray and injection; naratriptan; and zolmitriptan. Non-generic triptans were usually found in tier 3.

While this study focused only on New York, Minen believed it was a fair representation of a larger population because the state has rural and urban areas. "We think that the results might be generalized with caution," she said.

For more details on the study, www.NeurologyToday.com.