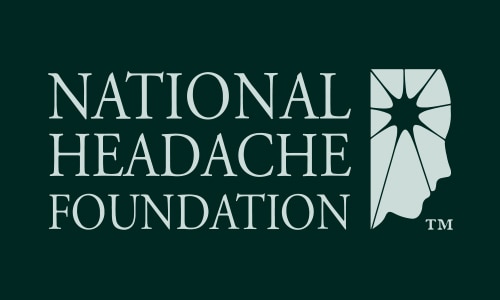 20 Oct

Migraine Medication Treatments Similar Among Racial Groups
Prescription patterns and quality of medications for individuals with migraine were similar among racial groups. The study was based on patient data from the National Ambulatory Medical Care Survey and published in Cephalalgia.
Researchers reviewed more than 2,800 patient visits between 2006 and 2013 and found no differences among racial groups who did not receive prophylactic treatments.
The study found no differences between patient groups not receiving abortive treatments. Level A abortives, such as triptans and dihydroergotamine, were prescribed to 15.3% of African American patients, 19.4% non-Hispanic White patients, and 17.7% Hispanic patients.
About 15.2% of all patients received opiate prescriptions and no racial differences were found.
Researchers found that opiate medications may be overused in individuals with migraine, regardless of their racial group. They also noted that Level A acute analgesics were underused. They said their data show that there is an opportunity to improve medication prescribing quality for all patients.