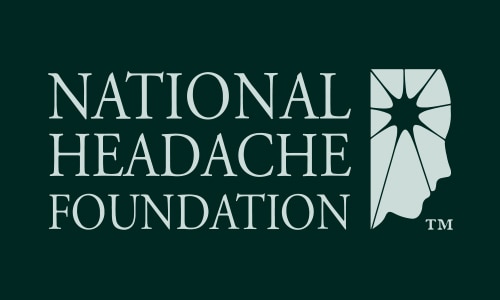 20 Oct

How a Narwhal Helps Children Understand Migraine

Teaching children about invisible pain—whether it be their own pain or the pain of someone in their lives—can be a difficult task. Author Judith Klausner and illustrator Sarah Gould tried to shed some light on migraine and chronic pain with their children's book Noah the Narwhal: A Tale of Downs and Ups.
The book, which was released earlier this month, is about Noah, a narwhal whale with migraine. According to a review on the Pain News Network, he has a great life but often misses things or feels as if he disappoints his friends and family because of his migraine.
"It's definitely pretty autobiographical," Klausner told Pain News Network columnist Jennifer Kilgore. "I've had them (migraines) pretty much my whole life."
According to Klausner, the book's main character is a narwhal whale because it is an animal that some people don't realize is real. She said this is the same way that some people think about migraine.
Klausner's life with migraine became the basis for Noah and the book. "Picture books are not just for kids and children's books are a medium that have the opportunity to reach people at a formative age," she said.
According to Kilgore, the book makes migraine simple and easy to understand.
"Pain isn't complicated. Doctors, medications, lab visits, insurance bills and prognoses—those are complicated," she wrote. "At its core, though, pain is a feeling, a reaction, a response to stimuli. It's a horn drilling into your head."
For more on the book, including an interview with the author, visit www.painnewsnetwork.org.
Noah the Narwhal: A Tale of Downs and Ups is available on amazon.com.