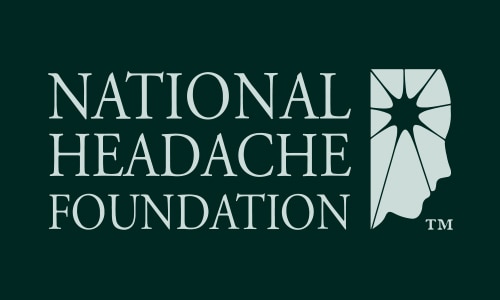 08 Nov

Dread Your Next Cluster Headache Attack?
DOCTORS ARE STUDYING AN INVESTIGATIONAL MEDICATION FOR CLUSTER HEADACHE
Right now, a clinical research study is testing an investigational medication to see if it may help people who suffer from cluster headache. (Investigational means the medication isn't approved for routine clinical use).
If you qualify for this research study, you may have the opportunity to try this investigational medication. You may also receive study-related care at no cost, and compensation may be provided.
IF YOU TAKE PART IN THE STUDY, YOU MAY RECEIVE THE FOLLOWING:
Study-related care from a doctor
Investigational medication for cluster headache
Compensation may be provided
YOU MAY BE ELIGIBLE TO PARTICIPATE IF YOU:
Are 18 to 65 years of age
Have been diagnosed with cluster headache
The study doctor will check other requirements to confirm that you're eligible to participate. Health insurance and referrals aren't required.
For more information, please call 1-866-446-4135 or email studysite@alturastudies.com.