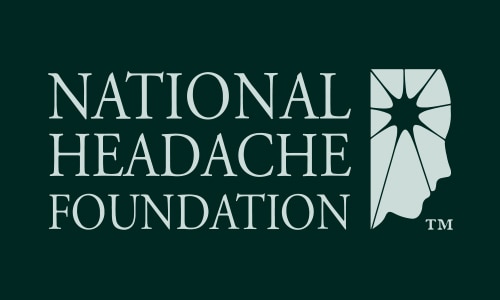 09 Nov

Multidisciplinary Intervention Improves Quality of Life for Individuals with Migraine

A multidisciplinary approach to treatment by physicians and nurses can improve quality of life for individuals with migraine, according to a study in Headache.

Researchers evaluated 162 patients with migraine over the course of a year to assess the impact of a nursing intervention on migraine outcomes and quality of life. The nursing intervention was based on a motivational approach. It also consisted of "education of migraine, identification of personal risk factors and triggers, and links with a healthy lifestyle," according to the study.

Patients who took part in the nursing intervention were compared with a control group. The control group was treated only by a physician. The primary outcome of the study was changes in the Headache Impact Test score (HIT-6) at 8 months.

Results were tracked in the patients' headache diaries. There were similar reductions in monthly headache days and comparable percentages of those with chronic migraine, defined as 15 or more headache days a month, reverting to reduced frequency, episodic migraine, among the 2 groups.

Patients who were part of the nurse and physician intervention strategy saw a significant reduction in HIT-6 scores from their baseline.