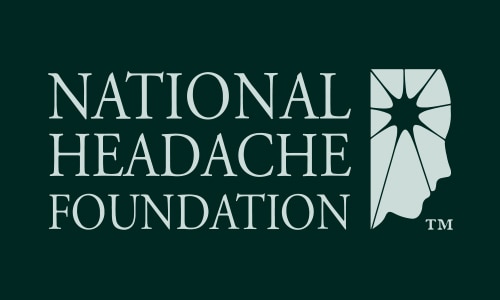 22 Nov

It Is Critical ICER Understands the Migraine Patient Experience. You Can Help

Call to Action: Patient input must be received by November 30, 2017. You can access the online submission form here.

This is your story to tell and a chance to be heard and advocate. Join us in showing that we are a strong, united front to be taken seriously.

Patient Guide: For a preview of the eight questions ICER asks patients and guidance on key points to include in your response, read HMPF's Patient Guide.

Have Questions? A teleconference to educate patients and to answer your questions about the ICER Open Input period will be held on Tuesday, November 28 at 3:00pm ET. Click here to register for this free teleconference.