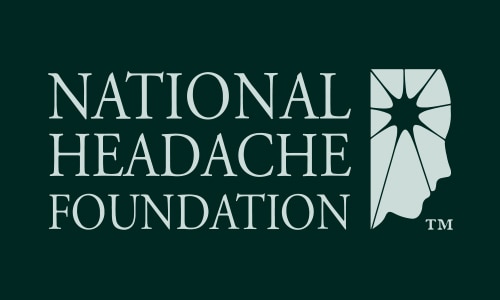 05 Dec

Join the Movement and See Migraine Differently

Now is your chance to be part of the migraine education program that will address your needs.

The See Migraine Differently initiative, sponsored by Promius Pharma, will include:
a live presentation from well-known neurologist, Dr. Anthony Simchak
an opportunity to have your questions about migraine answered
registration that is free
lunch to be provided
Join the movement to learn more about identifying variable symptoms, eye-opening prevalence figures, and finding possible paths to relief.
Interested? Here are the details…
DATE: December 16, 2017
TIME: 1:30 pm – 3:30 pm
LOCATION: Stone Creek Restaurant
2498 Perry Crossing Way
Suite 105
Plainfield, IN 46168
(317)-837-9100
Don't miss out on this opportunity to learn about migraine and an option that may be right for you. Hold your spot now; RSVP at: plainfieldrsvp.eventbrite.com.
NOTE: This event is not intended to be a substitute for professional medical advice or to replace individual consultations with your physician.
As you can see from phentermineonline.com offers advice and guide if you are looking to lose weight and on weight loss visit phentermine online