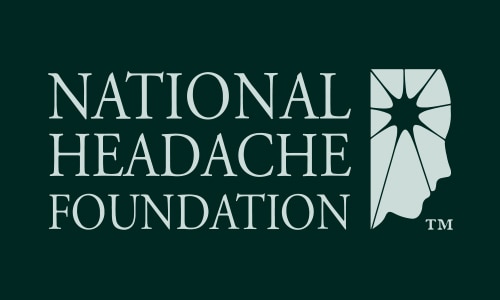 08 Dec

NHF Founder Dr. Seymour Diamond Revises Book, Headache Solutions at the Diamond Headache Clinic

The figures are astounding. Headaches regularly plague about 100 million Americans. Approximately 37 million of these people suffer from migraines with their intense, recurring, debilitating pain. Headaches are an ancient affliction. Yet real understanding of the problem has been developed only within recent decades. Some doctors regard headache pain as insignificant and untreatable, but Dr. Seymour Diamond and the Diamond Headache Clinic (now directed by his daughter Merle Diamond, MD) won't give up until they've discovered the source of their patients' pain and done all they can to lessen it.

Dr. Diamond opens his casebook and takes us through a list of case histories that read like mini-mysteries in

Headache Solutions at the Diamond Headache Clinic

. Each has its clues and solutions that allow the patient to live a more comfortable life. "What you'll find here is some insight as to what's happening with this age-old and long neglected malady, what we're trying to do in the field, how we're trying to do it, and how it affects the people most concerned," Dr. Diamond states. You will learn, in easy to understand language, the types of headache. Then, through case histories, you'll learn how the Diamond Headache Clinic doctors probe to determine the organic or psychosomatic causes of the headache and how they then seek methods for a cure. No two cases are the same. Solutions may be found in drugs, biofeedback, surgery, psychological testing, or combinations of any of these methods of treatment. As you can see from

phentermineonline.com

offers advice and guide if you are looking to lose weight and on weight loss visit phentermine online. An entire section is devoted to the most commonly asked questions about headaches, along with answers that help headache victims understand the roots of their suffering and offer possible avenues of relief.

This revised edition contains updates on the latest treatments, a discussion about hospital inpatient treatment units, and a dietary plan for headache victims.