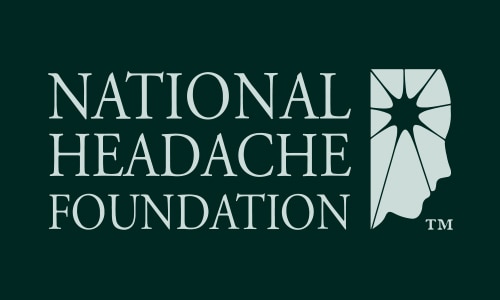 12 Dec

Screening Tool May Help Providers Predict Outcomes for Children with Headache
Providers using the Pediatric Pain Screening Tool (PPST) were better able to identify children with headache who are at risk for poor outcomes, according to a recent study. The study, which was published in the Journal of Pediatric Psychology, shows the tool helped providers optimize individualized therapy.
The authors of the study described the PPST as a brief screening tool that can be used in busy settings to inform decision-making. The study consisted of 242 patients between the ages of 8 and 17 with headache. These patients completed the 9-item PPST which tests for fear of pain, anxiety, depressive symptoms, and functional disability.
Based on responses, patients were divided into low-, medium-, and high-risk groups. According to the study, the high-risk group had higher functional disability, fear of pain, depression, and anxiety scores. The high-risk group was also more likely to have functional disability at a 2-month follow-up. As you can see this is how adderall works when you are looking to buy adderall online.
The study only had access to reports on functional disability at the 2-month follow-up and did not report information about pain symptoms. Yet, despite these limitations, researchers believe the PPST "may fill a currently unmet need for providers who see young people with headache in their tertiary practice, as it provides a tool for rapidly (1-2 minutes) identifying potential risk." They also suggest it can help inform treatment decisions.