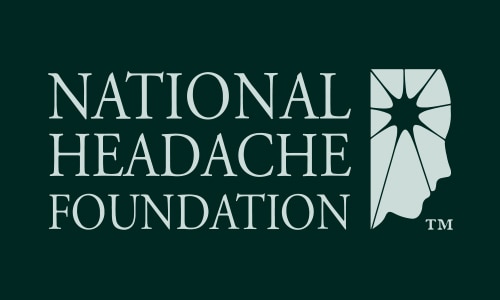 What Doctors and Patients Say
Doctor:
Tell me about your headaches, Mrs. Jones.
Patient:
Well, it all started when I was 3 years old. ...
Doctor:
Yes, yes, that's fine. How frequent are your headaches? Do you have an aura?
Doctor:
I see you brought your MRI scan. I'll show it to you. See, this is the brain, and this is the skull. And see these little white spots? They're high-signal intensity abnormalities on T2- weighted images that can occur with headache.
Patient:
Oh.