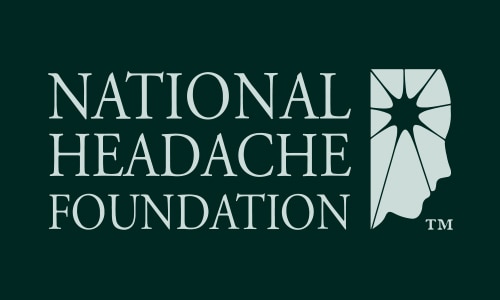 All questions answered by: 
Richard Wenzel, PharmD
Diamond Headache Clinic Inpatient Unit
St. Joseph's Hospital, Chicago, IL
Q.
I hate being poked with needles. In the past I have taken medications (for a non-headache illness) that required monthly blood samples. Now I have migraines and suspect that my physician will soon prescribe a preventive drug. Given my aversion to needles, which medications would be best?