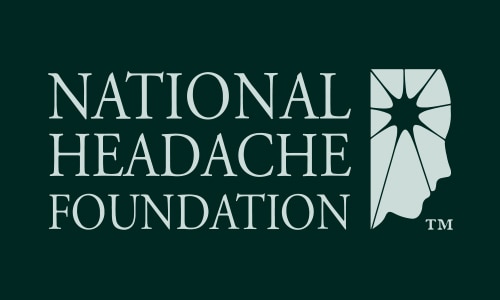 Over the last several years, health care professionals have increasingly ordered advanced imaging and referred their headache patients to other physicians, and less frequently they have offered lifestyle counseling and education, a new study indicates. Both of these trends run counter to current guidelines for treating patients with headache. Researchers led by John Mafi, MD, of the Beth Israel Deaconness Medical Center in Boston, reviewed information from more than 9,300 headache visits to clinicians between 1999 and 2010 included in the National Ambulatory Medical Care Survey and National Hospital Ambulatory Medical Care Survey. Nearly three-quarters of patients were female, with a mean age of about 46 years.
The study appeared in
The Journal of General Internal Medicine.