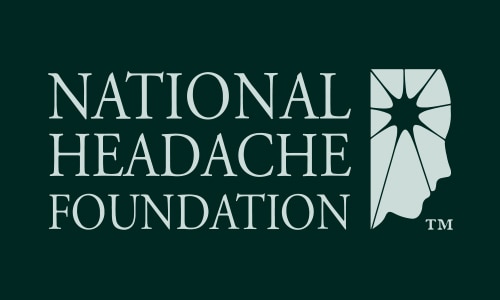 [caption id="attachment_5653" align="aligncenter" width="560"]
The Michigan Headache Clinic was founded in 1981 as a private practice by Edmund Messina, M.D., and Jayne Bailey Messina, R.N. The following is based on an interview with Doctor Edmund Messina, the Director of the Clinic.[/caption] Doctor Edmund Messina attended medical school at the University of Illinois in Chicago. He remained in Chicago to complete an Internal Medicine internship at the former Michael Reese Hospital, and then traveled to Saint Louis, MO for a neurology residency at Washington University. Dr. Messina reflects on his years in medical school and internship in the book,
The Spattered White Coat
. He advised that his introduction to headache medicine occurred when he attended a lecture on headache in medical school which was presented by Seymour Diamond, MD, the Executive Chairman of the National Headache Foundation.