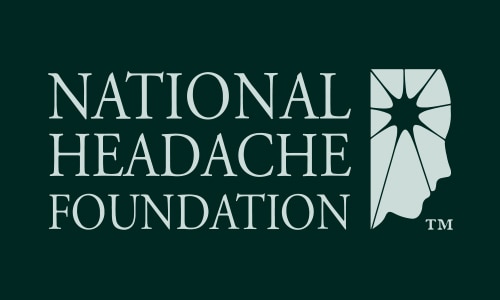 Responses to questions presented by the headache specialists are not intended to be professional consultations. Final decisions as to treatment should rest with the individual's healthcare provider.
Alternative to Vioxx®
Q.
After much medical trial and error, I have been able to control my migraines with daily Prozac® and magnesium and B6. In the past, I took Vioxx at the first inkling of a migraine and it almost always seemed to stop the headache. I have continued taking the preventive medicines and was not too concerned when Vioxx was taken off the market, since I was then migraine-free. Now I am again getting migraines and my old supply of Vioxx is almost gone. What is the closest substitute today available for Vioxx? Is there a COX-2 inhibitor on the market that might work similarly for me? Or is Vioxx still available? Since I would be taking it infrequently for the occasional migraine, I am not worried about the heart risk associated with daily taking of Vioxx. Also, about two months ago, I switched from Prozac® to the generic version, fluoxetine. The headaches began about two months after switching to the generic. I wonder if perhaps the generic is possibly not working as well as the brand-name Prozac?