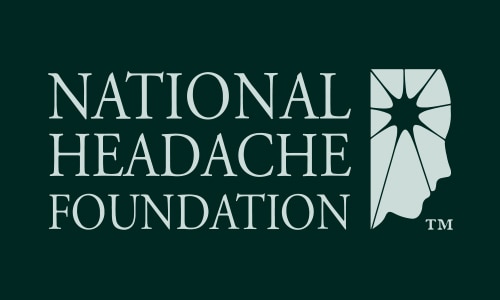 Q: I am a sufferer of SUNCT (
short-lasting unilateral neuralgiform headache with conjunctival injection and tearing),
and doctors have recommended prophylactic cranial irradiation for my small cell lung cancer.
Can you tell me what effect this radiation will have on me regarding SUNCT? Is the radiation treatment an option or not and why?