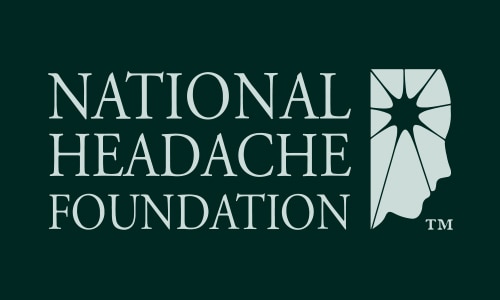 21 Aug

Stigma of Migraine Has Impact on Outcomes
The symptoms of migraine can be difficult for anyone, but the stigma associated with the disease may also be negatively affecting their health. According to a presentation at the 27th Annual Stowe Headache Symposium sponsored by the Headache Cooperative of New England, individuals are more likely to hide their disease and not seek treatment due to the stigma.
The stigma of the disease also has an impact on providers.
"Providers who do not appreciate the seriousness of migraine and do not appreciate the stigma are much less likely to diagnose (migraine) and prioritize its care," said Robert Shapiro, MD, PhD, Professor of Neurological Sciences, Larner College of Medicine, at the University of Vermont in Burlington in Neurology Reviews.
Dr. Shapiro studied externalized stigma, which is the rejection of others because of their condition. He and colleagues found the stigma associated with migraine to be especially damaging when it came to the workplace.
In an investigation, participants were shown descriptions of five imaginary patients (four with migraine and one with epilepsy). The patients were also varied by gender, days per month they were affected by their disease, and days per month they missed work.
Dr. Shapiro said there are a number of possible reasons for the stigma surrounding migraine. Sexism may be one cause as a majority of individuals with migraine are women. Also, the association of migraine and headache may minimize the severity of migraine.
Regardless of the reason for stigma, Dr. Shapiro said the effects of stigma should be considered as providers treat their migraine patients.