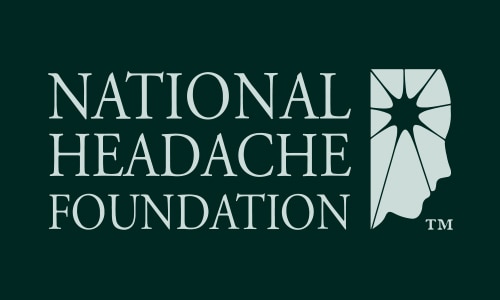 Q.
 I have had
chronic daily headaches
and
migraines with aura
for years. I also have fibromyalgia,
TMJ
(temporomandibular joint syndrome) disorder and irritable bowel syndrome (IBS). All of these involve chronic pain. I take
Relpax®
for the migraines, which helps a lot with the aura and works okay for the headache. I also take Cymbalta® for depression, but haven't noticed any pain relief from it. The only other medication I seem to tolerate is Advil®. Since I have a headache "24-7", with no beginning or ending, I never really know what causes it. How many pain relievers (like Advil) do you have to take to get a
rebound headache
? I never take more than two a day, but I wonder if taking them for several days makes my headache worse. I want to do anything I can to prevent an already difficult situation from getting worse.