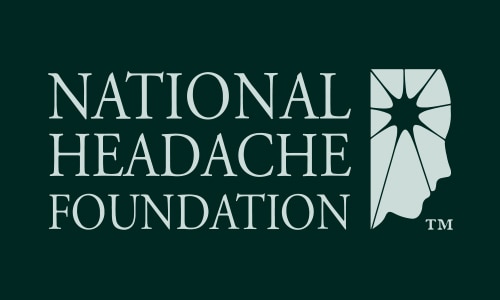 All questions answered by:
Rich Wenzel, Pharm.D.
Diamond Headache Clinic Inpatient Unit
St. Joseph's Hospital, Chicago, IL
Q.
My migraine attacks are becoming more frequent, so my doctor prescribed topiramate (Topamax®). I have taken birth control pills for many years and I just read that topiramate may cause a negative interaction. Is this true?