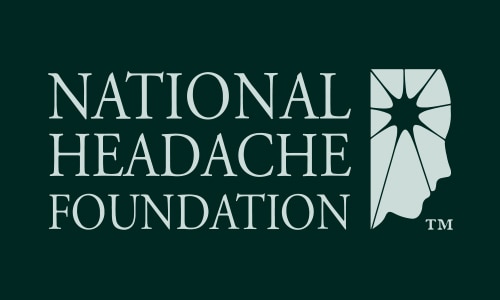 Opioids and barbiturate-containing medications are not recommended for the treatment of migraine, but they are still frequently prescribed, and that practice is a matter of concern for headache experts and others. A small study,
published in the journal Headache
, recently investigated opioid and barbiturate use among patients at a headache center staffed by eight physicians. Researchers found that approximately 20% of the clinic's patients reported currently using opioids and/or barbiturates. Emergency department physicians were the most frequent first prescribers of opioids (narcotics), and general neurologists were the most frequent first prescribers of barbiturates (sedatives).