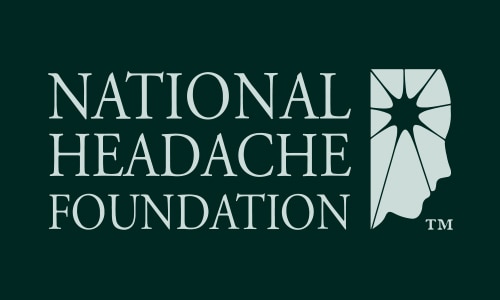 By Katherine Margo, M.D.
Director of Student Programs, University of Pennsylvania School of Medicine, Department of Family Medicine and Community Health, Philadelphia, Pennsylvania
THE CASE
Mario is a 40-year-old man who has had migraines off and on since he was a teenager. He is able to keep them under control with occasional use of headache-specific medication or ibuprofen. He is in a new relationship, however, and has started having severe headaches all over his head as soon as he achieves a climax during sexual intercourse. This has happened several times and it's quite distressing. He is worried that it might be something "really serious." It is also interfering with his relationship in that his partner is reluctant to have intercourse for fear of triggering an attack.